The Hardy Annual Starter Kit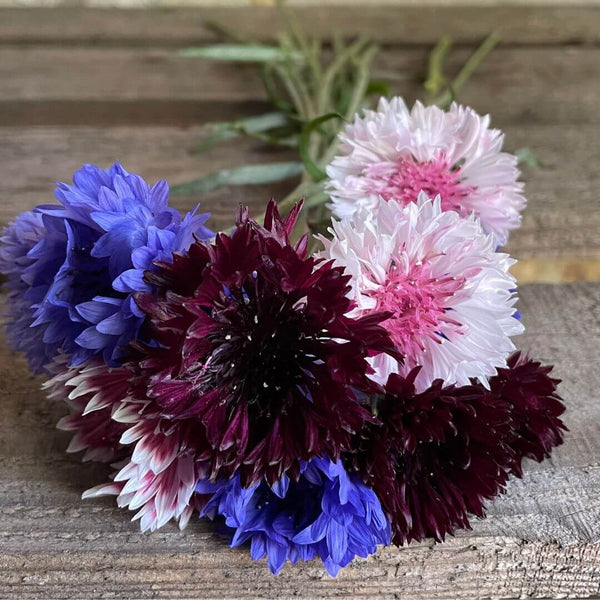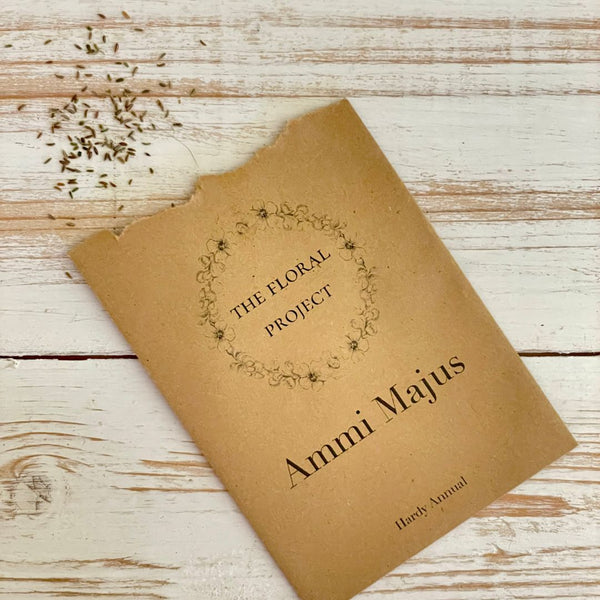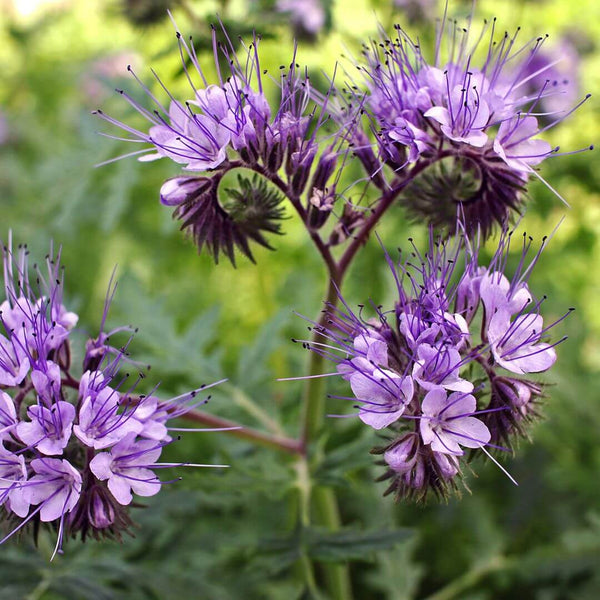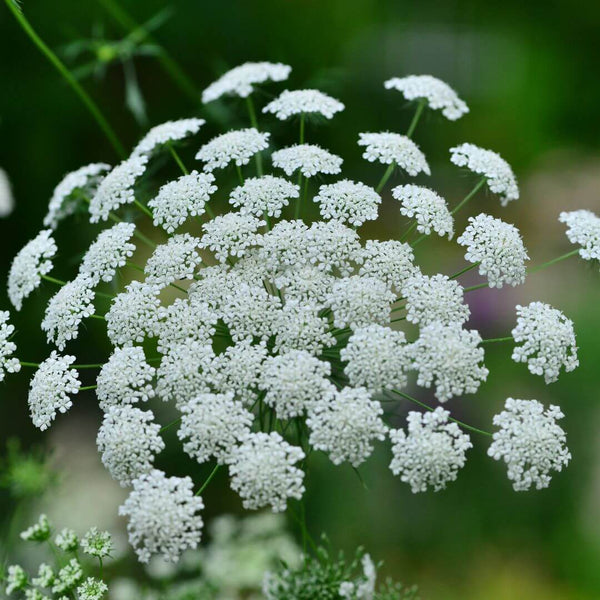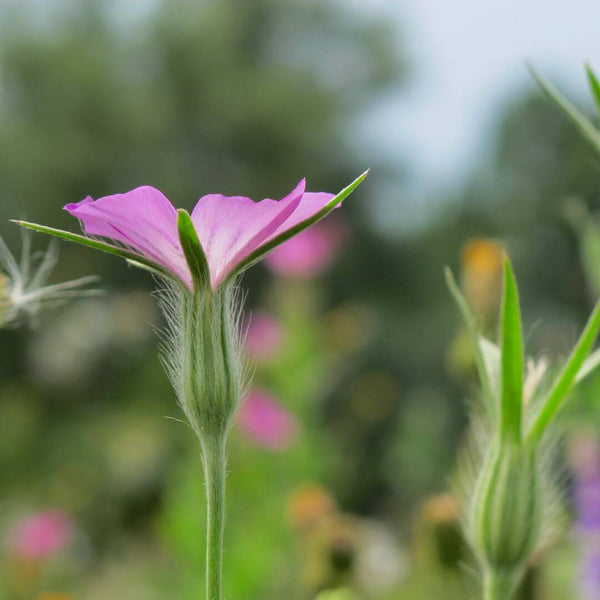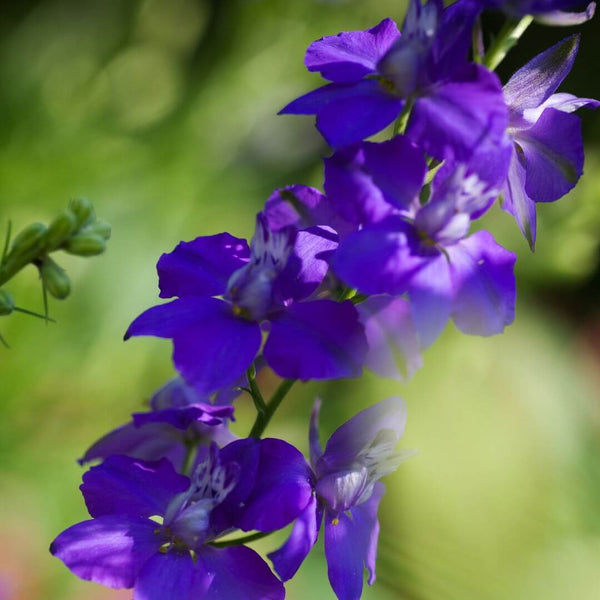 Want to grow your own cut flowers to fill your own house and give to others?
I've kept it simple by selecting seeds for five of the easiest-to-grow cut flowers, perfect for the vase and for posies to give away - all hand-picked for sowing now.
Named after the beautiful Cornflower, this Flower Kit contains the seeds below- all perfect for sowing now.
Larkspur: These tall spires with their tiny blue flowers bring height and elegance to your posies. As they fade, the flowers bring a vintage-y feel – simply breathtaking

Ammi majus: Tall plants with airy white lacy flowers make the perfect foliage accompaniment to your arrangements
Phacelia: With blue bell-like flowers, this flower is simple and quick to grow and makes an excellent cut flower. Can also be dug into the ground and used as green manure.
Corncockle: It's the texture of these white flowers that make them so special with their velvety stems and simple pink flowers.
Cornflower: Easy to grow, these double flowered Cornflowers in pink, white, mauve and blue will flower like crazy and bring pops of colours to all your posies.

Don't worry if you don't know what these flowers are – you can see their pictures above. These are the very same seeds I'm growing in my own garden so we can all grow together - all the step-by-step videos are included inside The Secret Garden.
This Flower Kit will be sent out to you right away with full instructions - all in our beautiful packaging, which makes it an ideal gift too.
PS. I can only currently supply this to those in the UK Mainland.
"I received my Flower Kit yesterday and it was the most beautiful thing I ever received - thank you Nic 
️ I live in Cornwall and I have a smallish garden but I am on a waiting list for an allotment so my fingers are crossed that when the time is right, I will be able to have more space to grow flowers. I do not consider myself a gardener- I have always bought plants rather than grown from seed but since lockdown we have started a small vegetable patch and I'm keen to extend this for flowers. I may have to get a bit more creative for space but oh well! The idea of giving flowers makes me so happy. Thank you Nicola for this beautiful opportunity and I love and appreciate seeing all of your photos everyone. The flowers are looking stunning." - Kate